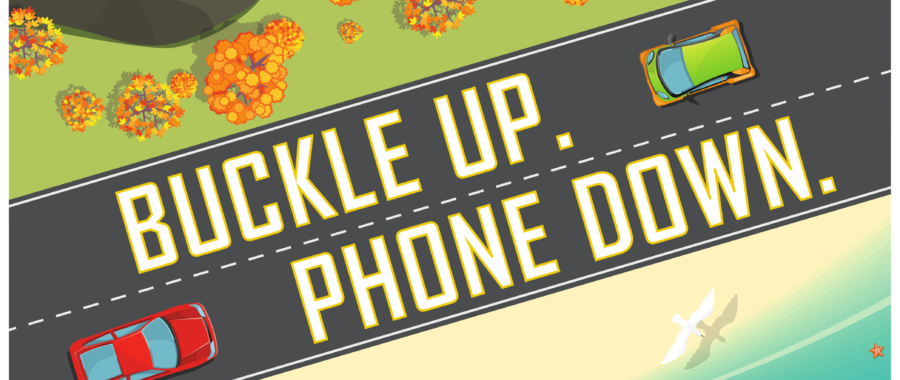 A seat belt is your best defense against an impaired or distracted driver. Buckle-up. Every trip. Every time.
Do you know…
Three out of four fatal crashes occur within 25 miles of the victim's home.
Most crashes causing death or injury occur at speeds below 40 miles per hour!
Nearly 20% of Virginia drivers do not wear their seat belts.
Using a handheld device while driving is a leading cause of distraction-related crashes. Put the phone down and just drive.
Do you know…
Each day, 9 people are killed and over 1,000 are injured in crashes involving distracted driving.