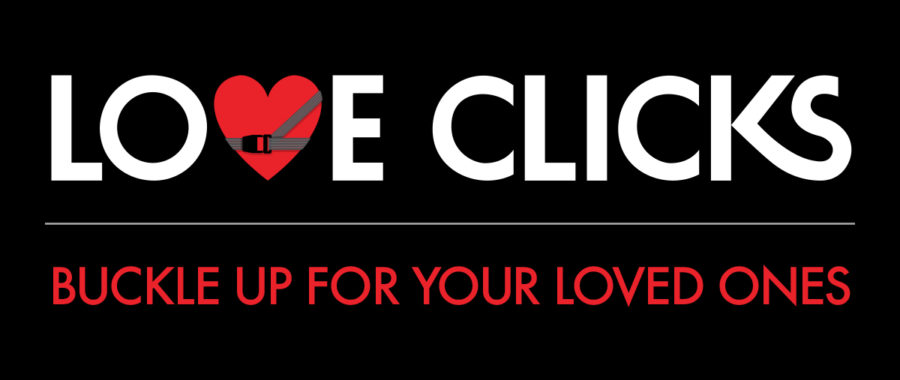 Only 75.6% of Virginia drivers wear their seat belts.
In the U.S. overall, 9.6% of drivers do not buckle-up as determined by the National Occupant Protection Use Survey (NOPUS).
Nationally, seat belt use continues to be lower for males than females.
Of the 23,824 passenger vehicle occupants killed in 2020, 51% were not wearing seat belts — a 4% increase from 2019.
NHTSA has estimated that, when used, lap/shoulder seat belts reduce the risk of fatal injury to front-seat passenger car occupants by 45 percent and the risk of moderate-to-critical injury by 50 percent.
Lap/shoulder belts should always be used, even in vehicles with air bags.