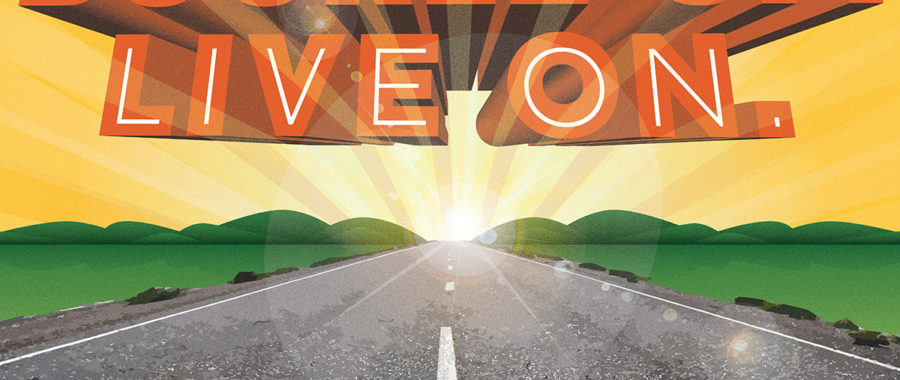 Nearly 20% of Virginia drivers do not wear their seat belts. In the U.S. overall, 11.5% of drivers do not buckle-up as determined by the National Occupant Protection Use Survey (NOPUS).
Among passenger vehicle occupant fatalities where seat belt use could be determined, the age groups of 21-to-24 and 25-to-34 had the highest percentage of unrestrained occupants (59%), followed closely by the 13-to-15 and 34-to-44 age groups (57%).
Nationally in 2015, when restraint use was known, 52 percent of male fatalities and 40 percent of female fatalities were unrestrained.
NHTSA has estimated that, when used, lap/shoulder seat belts reduce the risk of fatal injury to front-seat passenger car occupants by 45 percent and the risk of moderate-to-critical injury by 50 percent.
Lap/shoulder belts should always be used, even in vehicles with air bags.