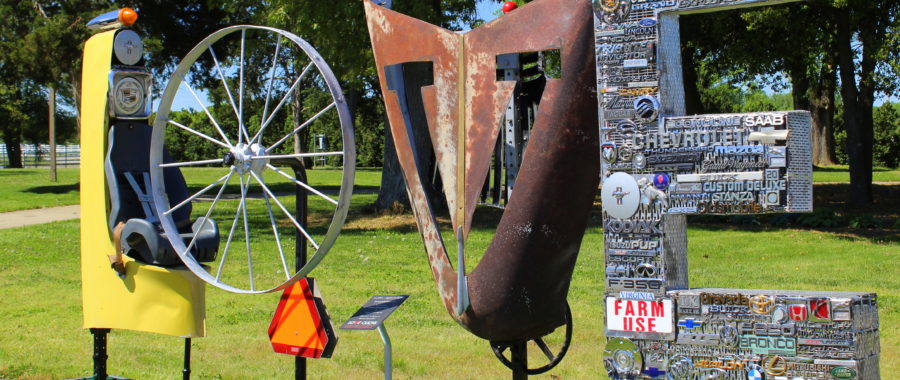 Your donation, no matter the size, is important.
Recent years have seen needless increases in roadway deaths, and something must be done to reverse this dangerous trend. DRIVE SMART Virginia educates the public at their workplaces, schools, and in their communities to raise awareness on smarter driving behaviors. They are a leader nationwide on distracted driving education and awareness efforts. The work they do affects everyone on our roadways.
Please consider donating to this worthy organization during this holiday season. The Tuesday after Thanksgiving, November 29, is Giving Tuesday and it provides the perfect opportunity to donate to organizations that rely on community support to succeed.
Please click the "Donate Now" button. You will be redirected to the independent DonorBox site.
DONATE NOW
DRIVE SMART Virginia is a 501(c)(3) non-profit organization charged with raising awareness and changing behavior to improve the safety of the roadways of the Commonwealth. Our mission is advanced by fostering community partnerships, creating educational campaigns, designing and distributing educational materials, making presentations, attending outreach events, and advocating for traffic safety initiatives. We cannot do this without assistance from the community.
Support can come in many forms.  See some options below or reach out to discuss your great idea!