Resources for Educators
As a driving instructor, you (along with parents) play a crucial role in keeping our teens safe on the roadways. Please search here for local and national resources available to driver educators. If there's a resource you think we should include, please let us know!
Click the image below to download our teen driver traffic safety PowerPoint presentation.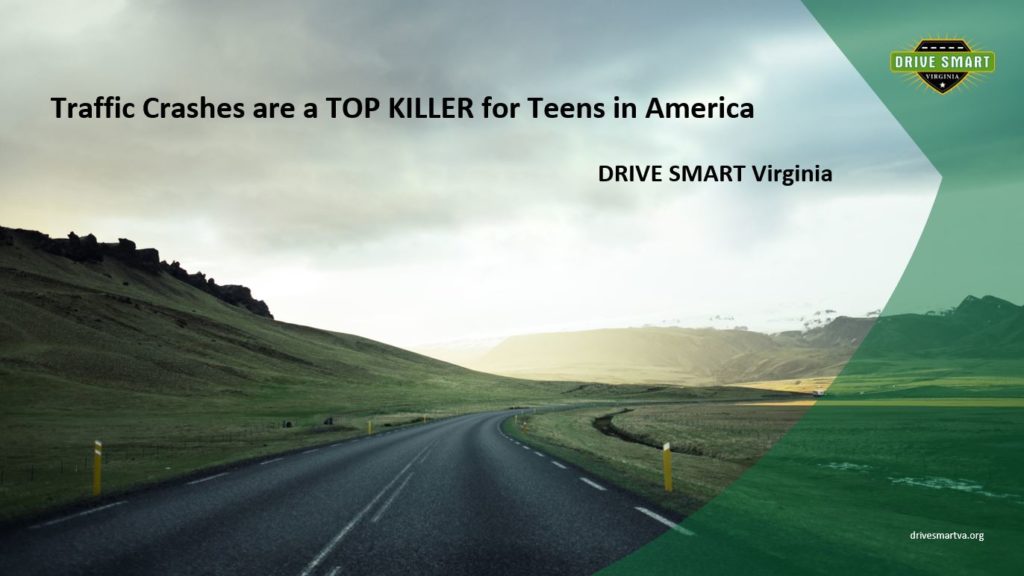 Follow-up quiz for teen driver traffic safety presentation
---